TS OIC/SMIIC 1 Halal Certificate
TS OIC/SMIIC 1 Halal Certificate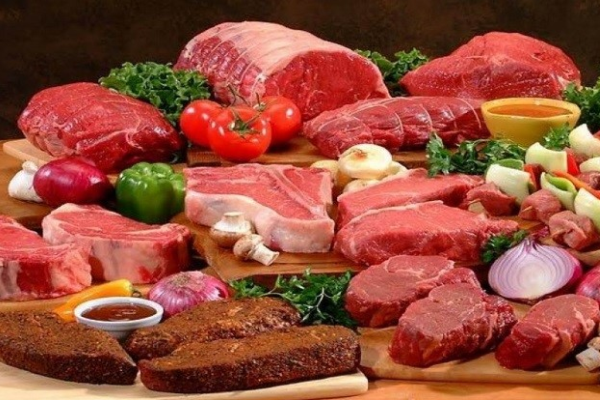 It is a standard where food safety, hygiene, and Islamic conditions are at the forefront. TS OIC / SMIIC 1 aims to ensure that Muslim consumers can consume food and necessities with peace of mind, based on the standard food safety published by the Turkish Standards Institute. In this context, as a result of the audits we carry out with our experts, we provide certification services to organizations that meet these standard requirements.
WHAT IS HALAL FOOD;
Halal Food means clean and safe food. In addition, it means Food produced with the content, raw materials, activities, and processes in accordance with Islamic provisions at all stages from raw material input to the consumption of the final product.
WHY HALAL FOOD;
With Halal Food, you get clean and reliable product applications.
With Halal Food, you will have full control of the quality improvement and production processes.
Helps to increase the competitiveness of producers in the increasing demand for "Halal Certified Products" with Halal Food.
WIN WITH HALAL FOOD;
By obtaining a Halal Food certificate, you create a bond of trust with the consumer.
For Detailed Information About Our Certification Services
You can get support and information from our expert team.
what is ts oıc smııc 1 halal certificate
what is the purpose of ts oıc smııc 1 halal certificate
what are the benefits of ts oıc smııc 1 halal certificate
what does ts oıc smııc 1 halal certificate cover
why to get ts oıc smııc 1 halal certificate
ts who can get oıcsmııc 1 halal certificate
how to get ts oıcsmııc 1 halal certificate
where to get ts oıcsmııc 1 halal certificate